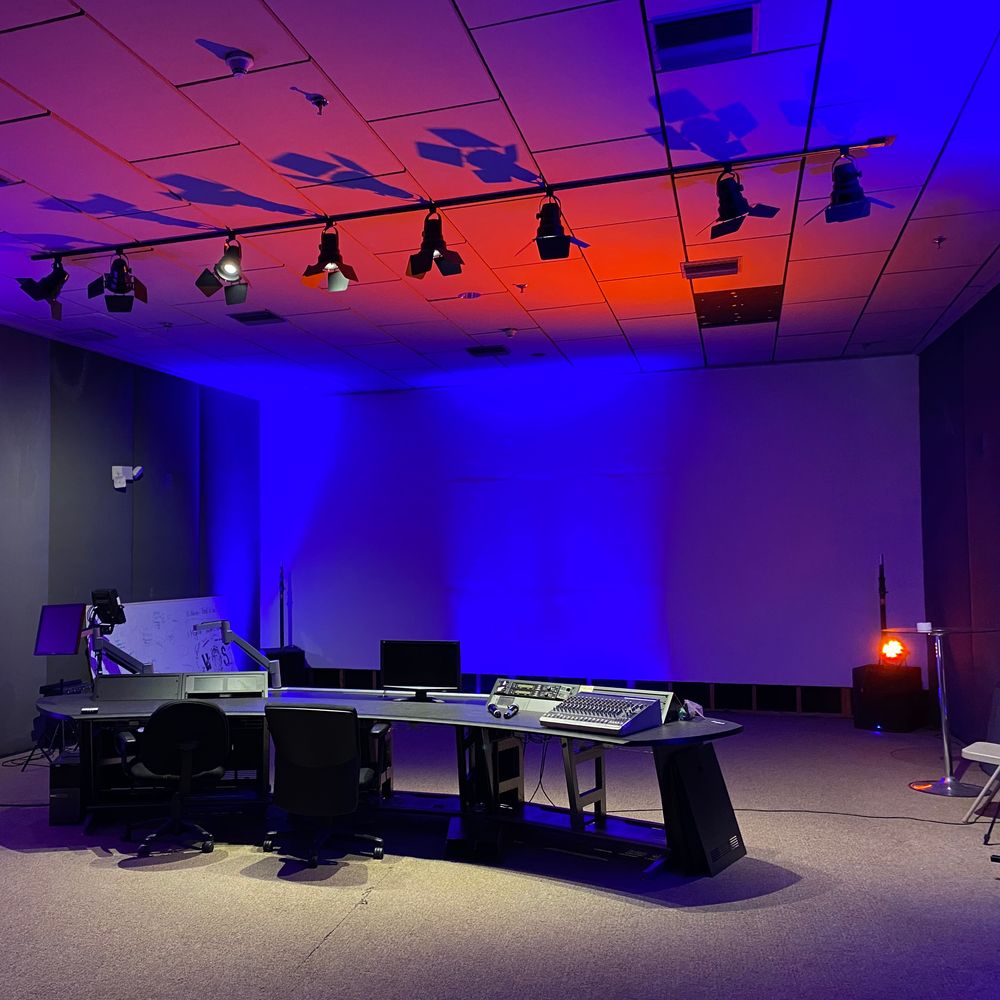 Now Hiring
Our team is growing rapidly and we are always looking for fresh talent to mobilize our upcoming projects. Apply to one of INTERNSHIP positions below and we will respond to you as soon as possible.
BRAND AMBASSADORS - Temp/Permanent:
Ambassadors will create regular photo shoots and video content, attend events, advertise and promote projects or products made by us online and in person. While an ambassador doesn't need a huge following online, it is a bonus and a strong understanding of inbound/outbound marketing strategy is a must.
*Remote position opportunity.
EDITORS: 
Long form and short form video content will need editing to uphold the highest quality for our releases. Scheduling is extremely fast paced and unpredictable, so editors must have flexible workflows. Experience with video, audio and graphic design software and apps is a must.
*Remote position opportunity.
DIRECTORS: 
We need directors to manage talent and create stunning original film and TV productions from our company.
RESEARCHERS - Permanent:
 Our TV production team is looking for a dedicated researcher of upcoming news topics for our weekly show. Social media expertise is preferred. Researchers will need to constantly update staff with relevant information on pop culture, music and entertainment news from various sources.
*Remote position opportunity.
VOICE ACTORS - Temp/Permanent: 
Become the voice of one of our characters! Must be fluent in English, knowing 2 or more language is a bonus. Must have good energy and versatile acting ability as well as prompt and professional etiquette. Prior experience preferred but not required.
*Remote position opportunity.
ILLUSTRATORS - Permanent: 
As the main department in our company, it consists of animation and publishing. Illustrators must have strong work ethic and maintain very tight schedules; previous published work is a bonus. Must have experience with Photoshop and similar graphic design/editing software as well as digital and traditional mediums.
*Remote position opportunity.