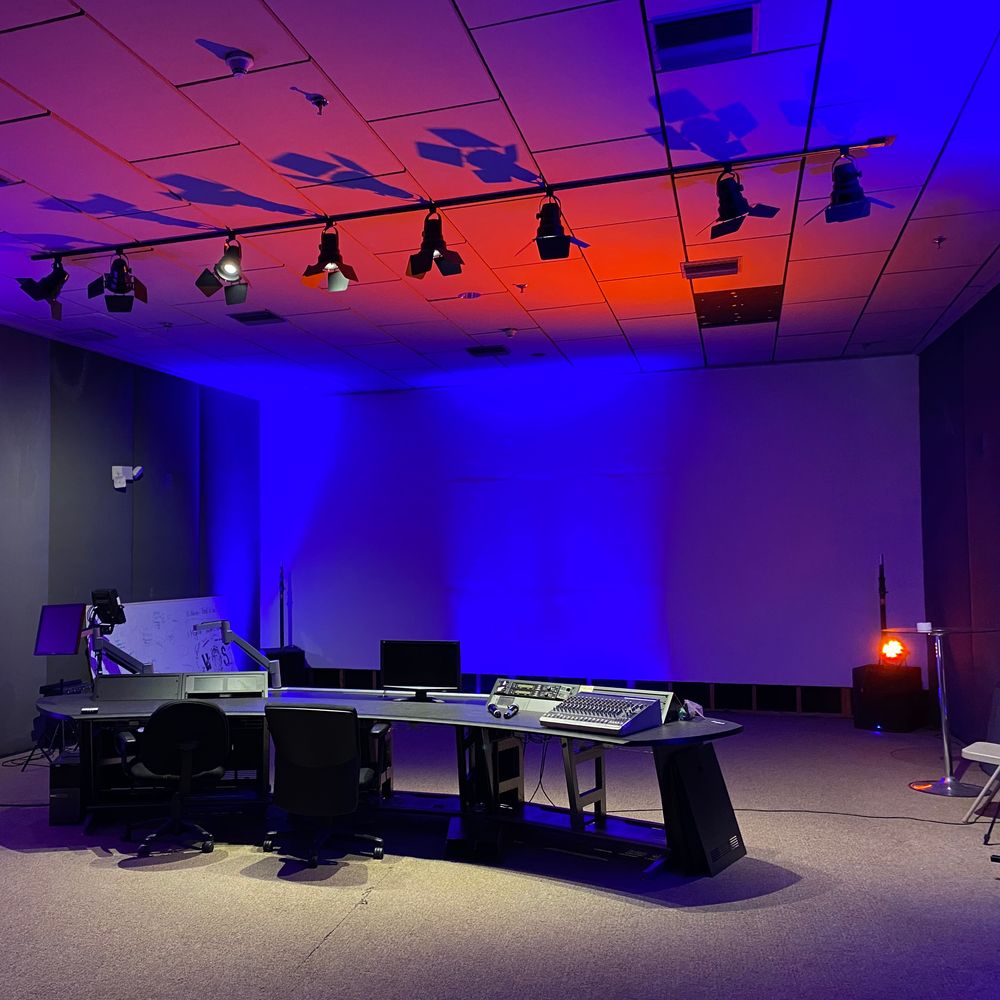 Now Hiring
Our team is growing rapidly and we are always looking for fresh talent to mobilize our upcoming projects. Apply to one of INTERNSHIP positions below and we will respond to you as soon as possible.
NOW HIRING
SOCIAL MEDIA RESEARCHERS - Permanent (Remote):
 Our TV production team is looking for a dedicated researcher of upcoming news topics for our weekly show. Social media expertise is preferred. Researchers will need to constantly update staff with relevant information on pop culture, music and entertainment news from various sources.
*Remote position opportunity.
CAMERAMAN - Permanent (On Site):
Cameramen and women will be on tour with us, in our studios and following our series and major events. To qualify, applicants must have their own camera equipment, prior experience is highly preferred.
ANIMATORS - Permanent (Remote): 
As the main department in our company, it consists of animation and publishing. Illustrators must have strong work ethic and maintain very tight schedules; previous published work is a bonus. Must have experience with Photoshop and similar graphic design/editing software and industry standard workflow.
*Remote position opportunity.