WHAT IS THE ANIMEHIPHOP EXPO?
Taking place at our brand new facility in CASTAIC, CALIFORNIA, this 4 ACRE venue is making history with our upcoming ANIMEHIPHOP EXPO, brought to you by our partner E-Studios. We'll see you there.
PRE-REGISTER NOW
VENDOR Registration @ ANIMEHIPHOP EXPO 2023: 27567 Fantastic Ln., Castaic, CA
Read more…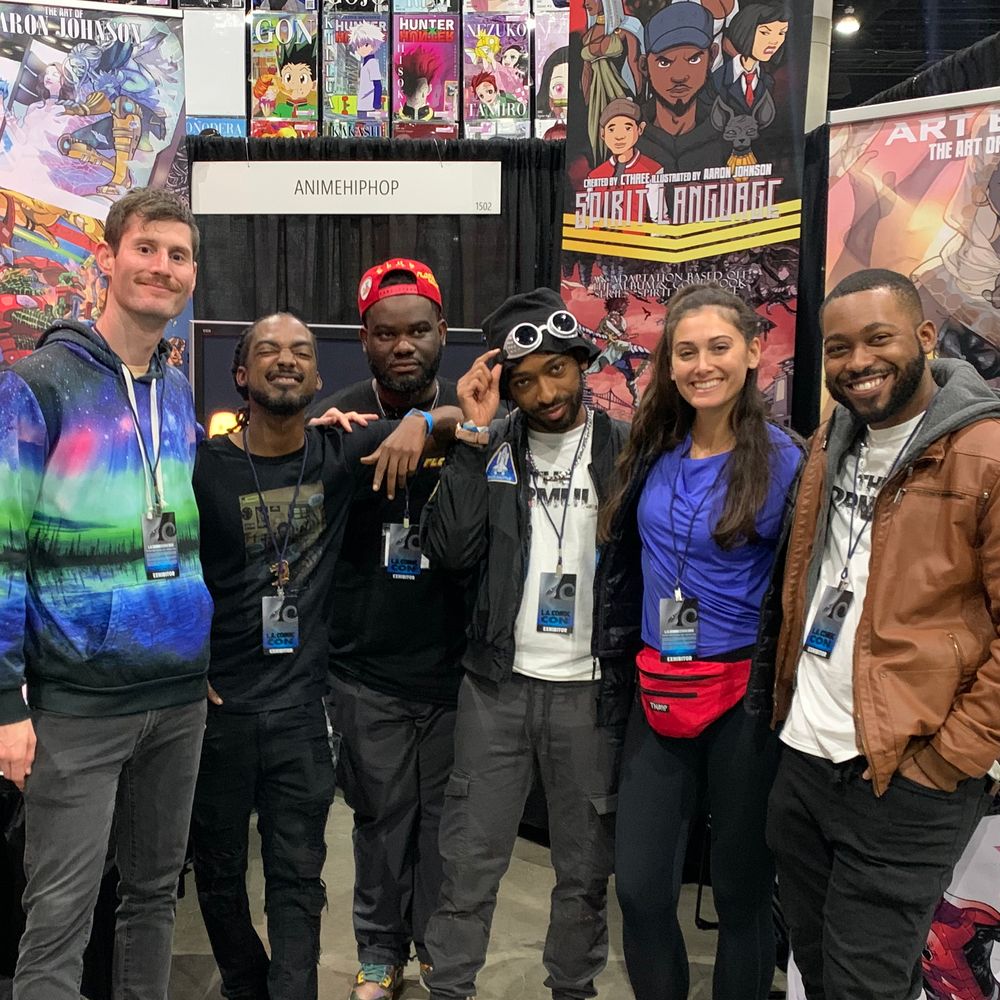 AnimeHipHop Expo
2023 Vendor Application
Thank you for your interest We are now accepting applications for our 2023 show. Please fill out the application below, we will respond on a first come first serve basis and responses will start by Summer 2023. We will accept bookings on an ongoing basis until we are full.
We've spared no expense to make sure your experience at our Expo is amazing. Our venue comes with the following amenities and equipment to give your fans the best:
Private parking for 125 cars Truck / motor home on-site parking
On property Available parking lot or parking structure nearby Permit zone: The Studio's location is OUTSIDE the 30-Mile Studio Zone; however, it is considered WITHIN the Zone by the CFC (per Program 2.0 statute), AMPTP and various Unions*
- 6 Sound Stages including 2 of the largest green screens and white CYC stages in the LA area
- 4 stages on the lot ranging from 3,590 sq. ft. to 10,550 sq. ft.
- 2 large Screening Rooms, several soundproof post-production rooms plus Foley room.
- Editing Rooms, administration offices and 80 Acres of back lot
- Full make up rooms on every stage All stages are equipped with elephant doors, pipe grids, concrete floors and AMPS, 2400-4800 with HVAC, 20 tons to 30 tons. This complex can house a full post-production facility with ADR and Foley.
Each Vendor Booth comes with: 
- 10'x10' Booth Space. Premium Comes With Corner 
- One 6' Table. 2 Chairs 
- 2 Exhibitor Passes 
- Electricity Upon Request 
- Mention on our Website and Social Media