Who We Are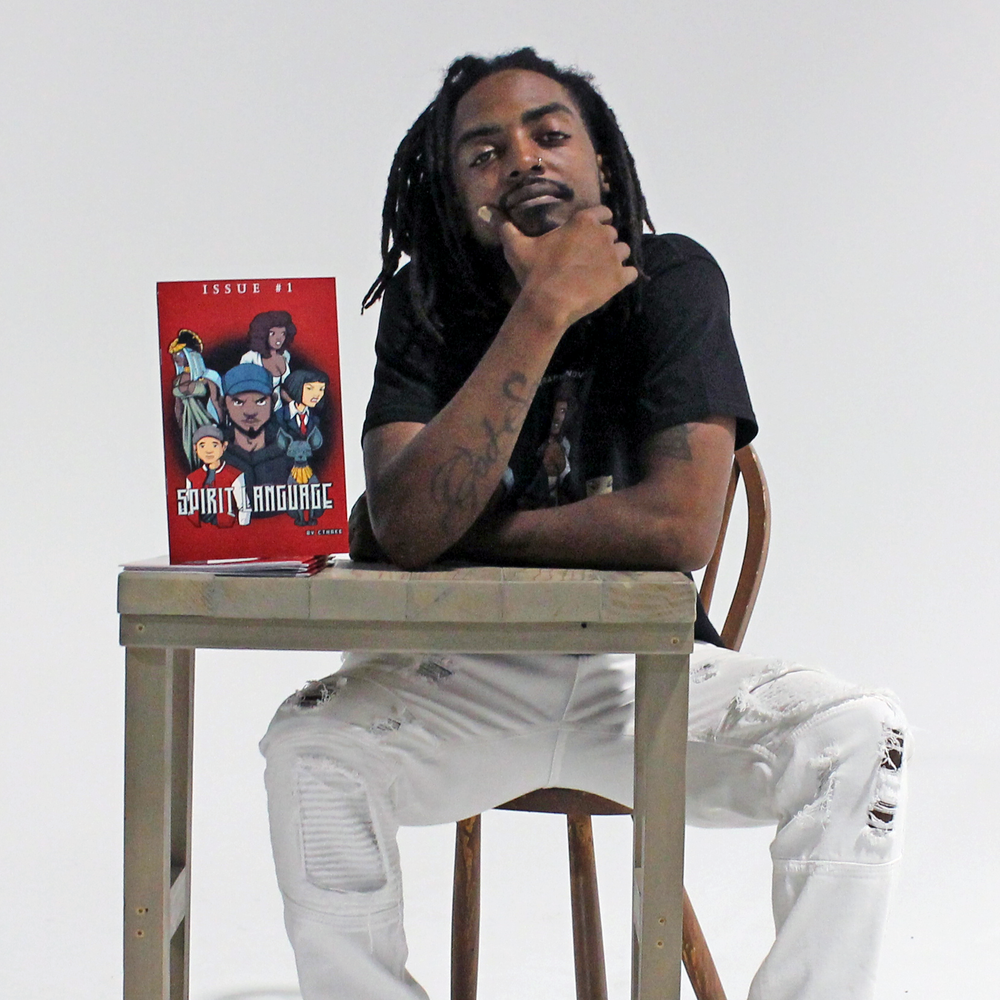 ERIC "CTHREE" MCELROY, JR.
Founder, Lead Writer
Cthree is a musician and author, born in Long Beach, CA. With his original multimedia series "Spirit Language", Cthree became the first artist in Hip Hop history to release an album, comic & video game. Cthree is also writer for "Kishi and the Island of Dreams" produced and starring Hall of fame wrestler Rikishi.
Cthree connected with Aaron Johnson in late 2019 and founded the company AnimeHipHop.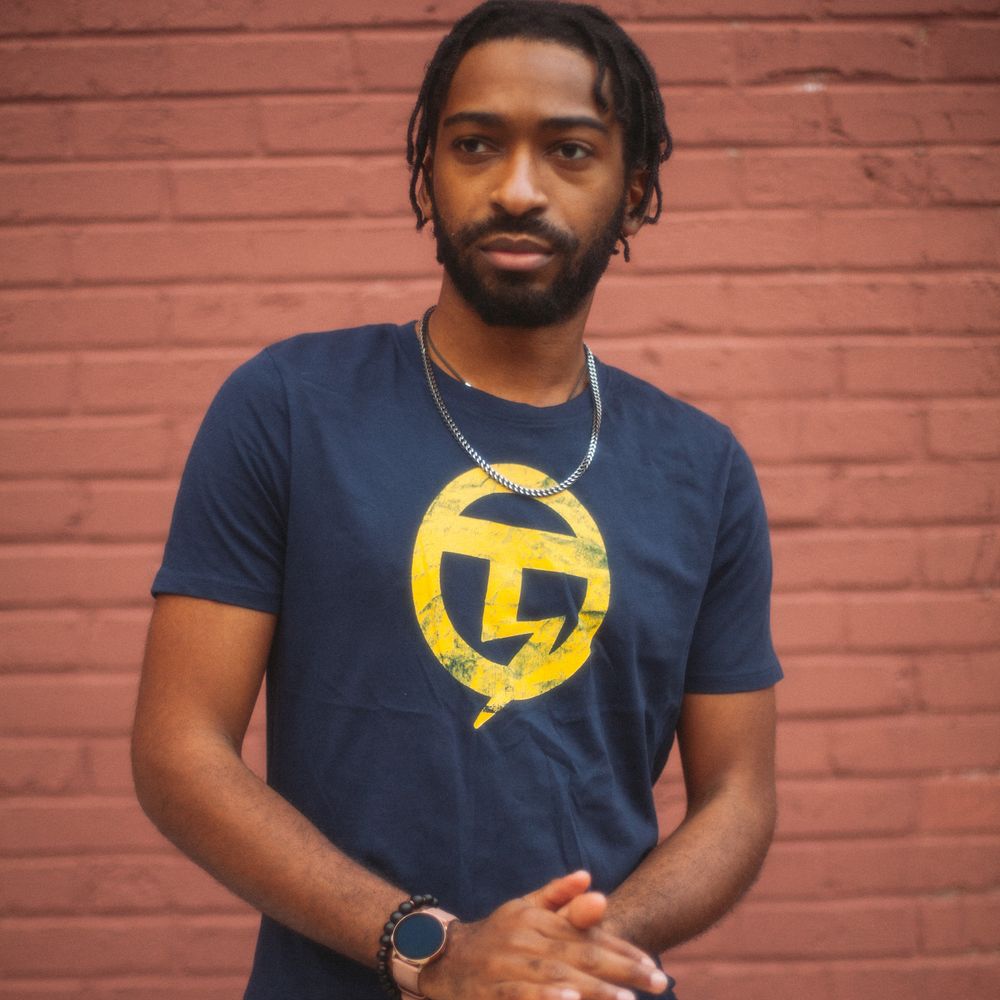 AARON JOHNSON
Lead Designer
A North Hollywood native Illustrator, producer, author, Aaron is the lead designer at AnimeHipHop. His previous clients inlcude LucasFilm, Marvel, Fantasy Flight Games and more.
When he connected with Eric, he began to bring their projects to life with his art.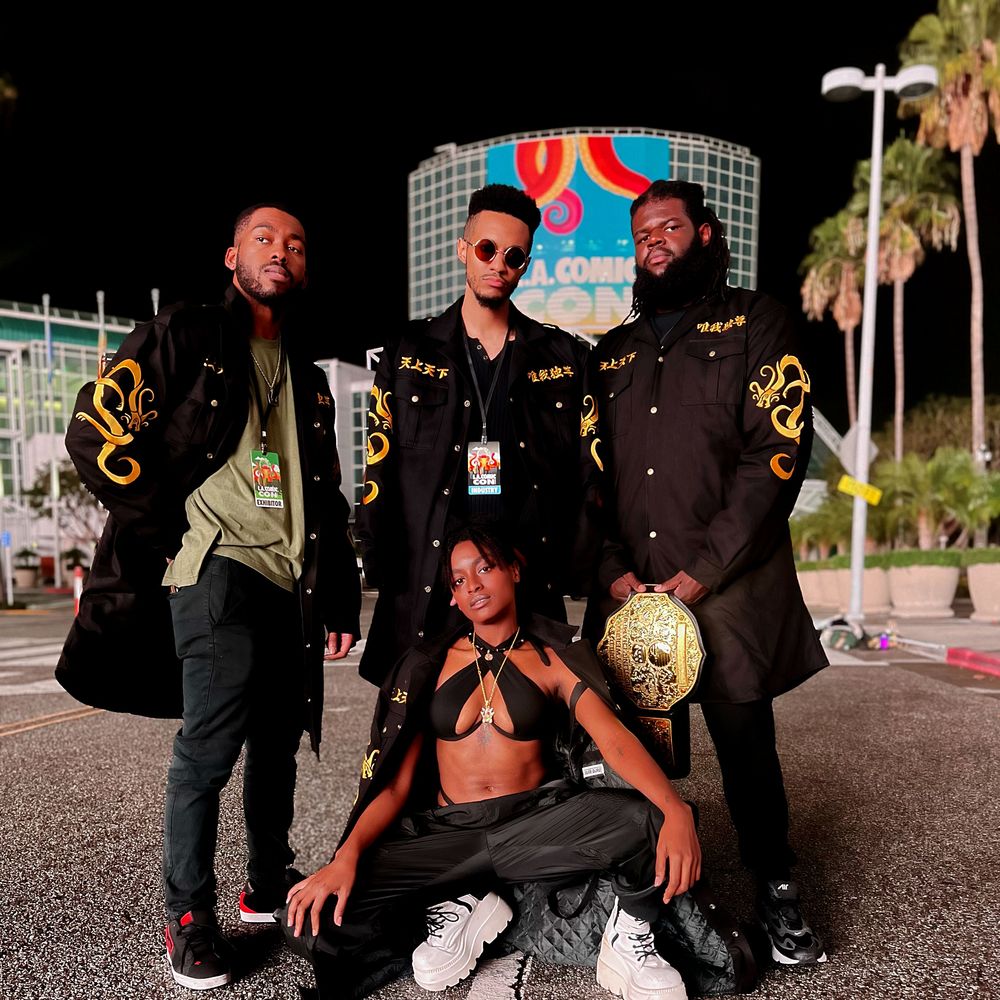 AnimeHipHop Podcast
Comic Con Podcast series
AnimeHipHop Podcast covers the latest and greatest in HipHop, comic books, tv shows & video games. Our network Highlights creators who identify with Hip-Hop as an aesthetic or a lifestyle and have a passion for Anime. Take a journey with our Host Twin brothers Ky & Ty as the unveil the  process of creation with celebrities within music, pop culture & Technology.